[How To] Process to get the Disney filter on Instagram
You are also Instagram filter lover? I also love to try new filters on social media. Let me tell you about a new filter that is getting famous on Instagram day by day.
Yes, I am talking about the Disney filter. This filter is not owned by Instagram. It is only available by a user @arnopartissimo. He is famous on the Instagram community as a digital guy. He creates his filters which are owned by him, not Instagram. Well, this is not the first filter he has created many filters before the Disney filter, which are also very interesting.
So, the Disney filter on Instagram is getting famous like a new candy in the market. Everyone is trying to check which Disney character they resemble. The filter basically takes picture of the user and matches the features of the user with Disney characters. It then shows the person Disney character with whom the user resembles.
How to get the Disney filter on Instagram or How to use the Disney filter?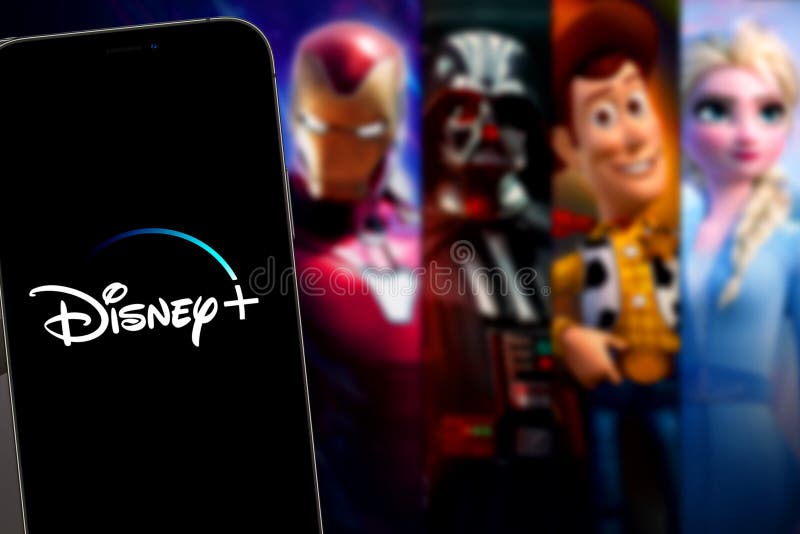 As this filter is very famous on Instagram, many users still don't know how to use get the Disney filter on Instagram. We have already discussed the filter is not available in Instagram filters it is available on a user's account only. Let's discuss how to get this filter. First, let's discuss how to find the filter?
Read More: Delete my Instagram Messages: How do I Permanently Delete Instagram Messages
First of all, search for the user account named @arnopartissimo.
When you get his profile page reach the filters icon click it. It will be available above all posts.
Click to try the filter, after this your camera will turn on.
Turn on your front cam to enter in selfie mode as the filter requires your face only. The filter will recognize your features and then it will match the features with dozens of Disney characters that are stored.
The filter then matches the characters and selects the character which has best match with the user's face. In such as way, the user can capture the picture with his matching Disney character.  
Read More: How to hack Instagram in 2021 -Latest Instagram Update
The picture taken with the filter can be shared on the user's profile. The user can add it into his story or it can be shared on the news feed section. The user can also put this picture as his profile picture by saving it on his device.
So this was a complete process to get the filter and use it. I have found this filter very interesting. I hope you will also enjoy it. I hope you can get best match with the Disney characters…