How to delete all emails on an Android Phone
Gmail is the most used Email Id because it is a Google product and we all use Google products to register in any Google product. To do this we need a Gmail ID, apart from this we use Gmail ID more to register on any website today in this article you will know how to delete all emails at once on android
But there is a lot of website and company on which after registering, it keeps sending us different types of mail for its promotion, due to which a lot of mail gets in the inbox in a very short time.
If we delete the mail one by one, it takes us a lot of time, if you have about 1000 mails on your email then it may take a lot of time to delete it, according to Google, we select 10 to 100 mails simultaneously.
Today in this article I will tell you how to delete all emails at once on Android in 2 ways. Both ways are very simple, just in a few seconds, you can delete all the emails of your email in one click.
Keep in mind that by deleting in this way, all your mail will be deleted simultaneously, for this, if you want to move any mail that is useful to you in a separate folder so that none of your important mail is deleted.
After deleting the mail, it goes into the bin folder. If you feel that any mail is of your use that has been deleted, then you can move it back from there, keep in mind that within 30 days of the mail of the bin folder Can only restore or move
After 30 days, this mail will be automatically deleted from the bin folder, for this, whatever work mail you have, you can apply it and move it to another folder.
Method 1
For this you follow the following steps, just follow some simple steps and you can delete all the emails of your email simultaneously.
Step 1: – First of all you open the email id whose mail you want to delete.
Step 2: – Now open the folder whose mail you want to delete.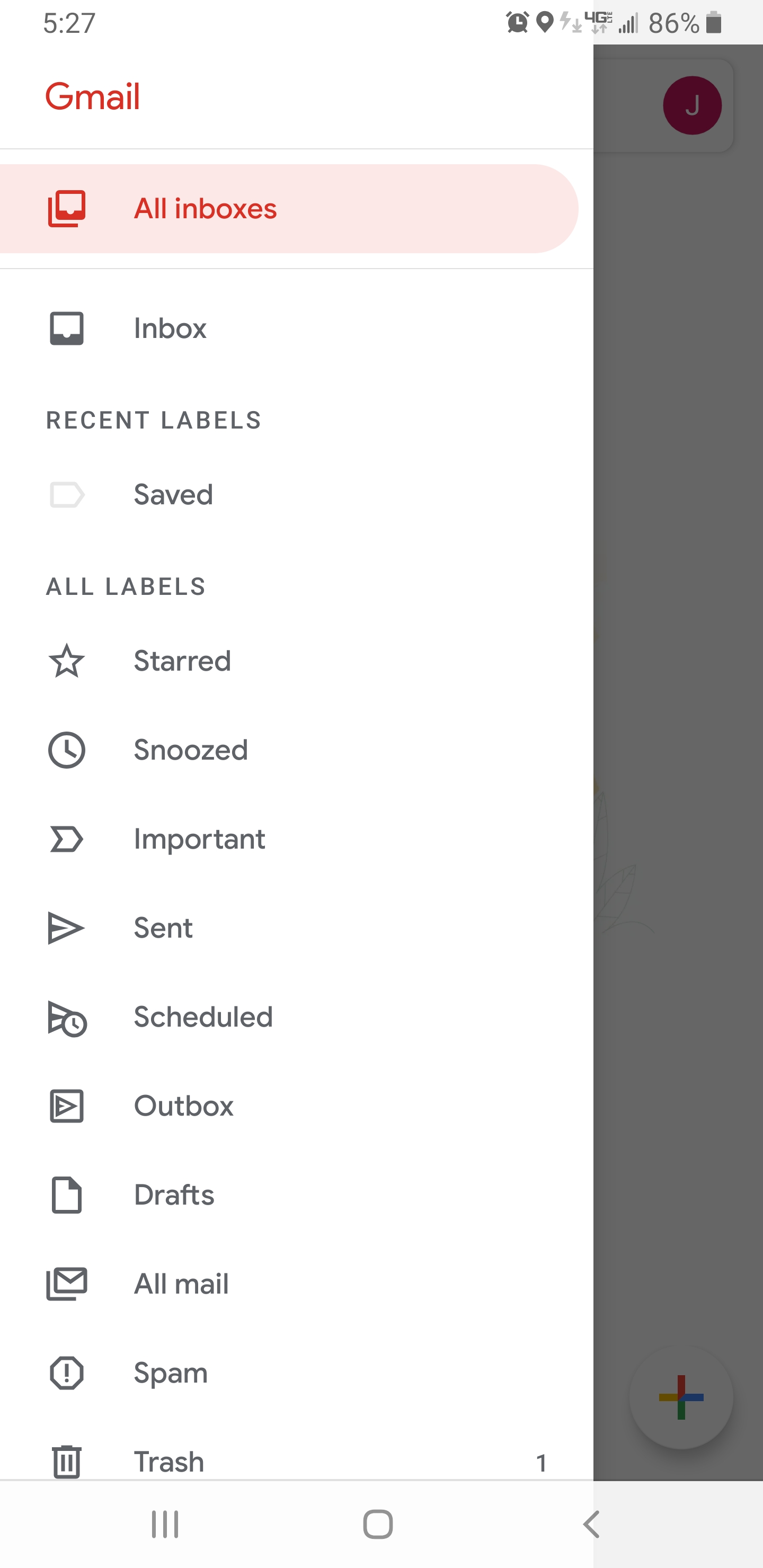 Step 3: – Now tick the box on the Select box, now you will see that your 50 mail is selected but next you will see the Select all 113 conversations message, instead of 113, you will see all the mail.
Step 4: – Select all Conversations, all the mail will be selected. Now click on the Delete button above to delete it or you can also delete it by clicking on Clear Selection, wait for some time for the amount of mail you will have. It can take time according to this way you can delete all mails of Gmail
Method 2
for this, you follow the following step
Step 1: – First of all open any Gmail you want to delete mile mail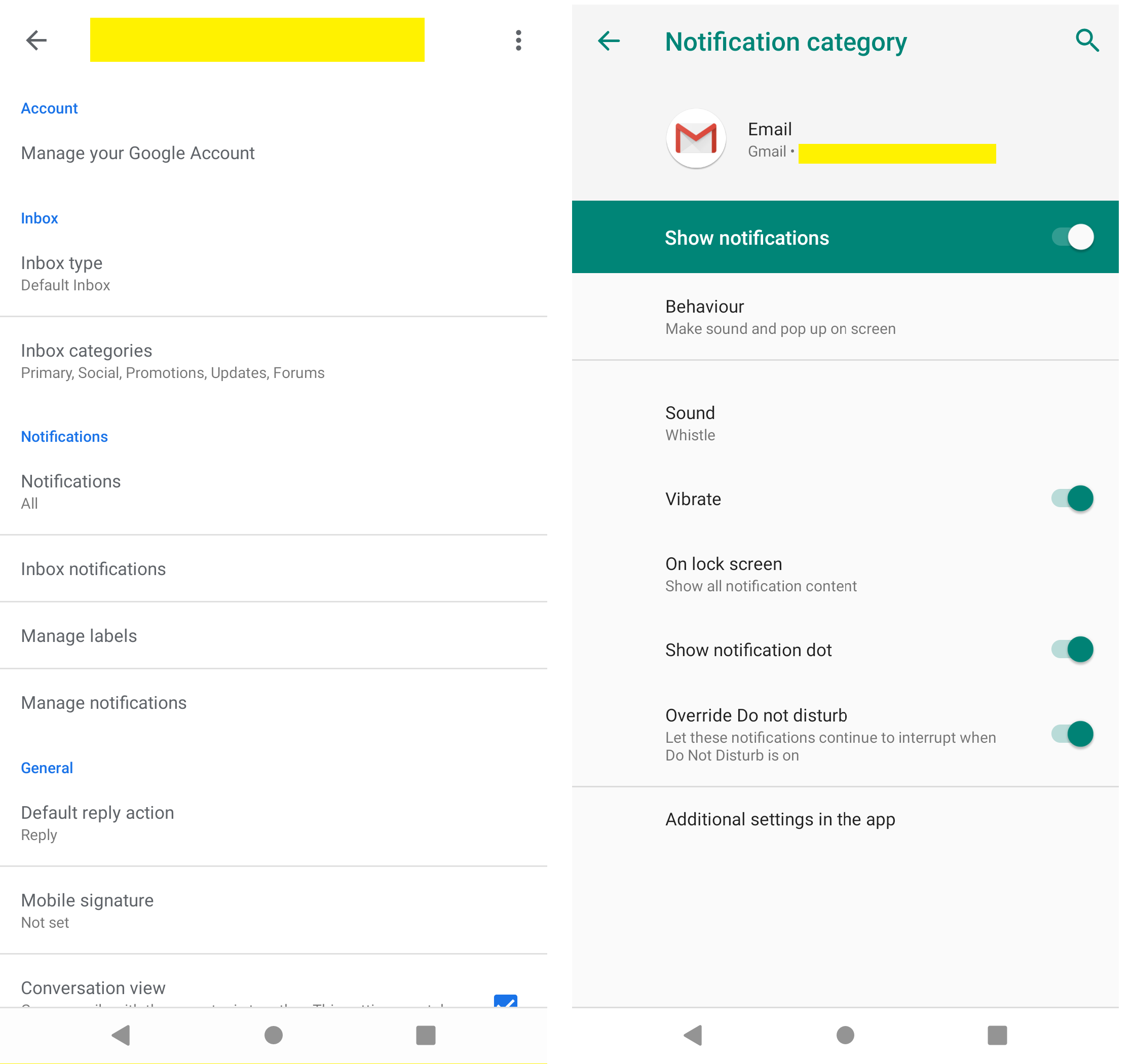 Step 2: – Now you have to search by typing: You will see all the mail before this date.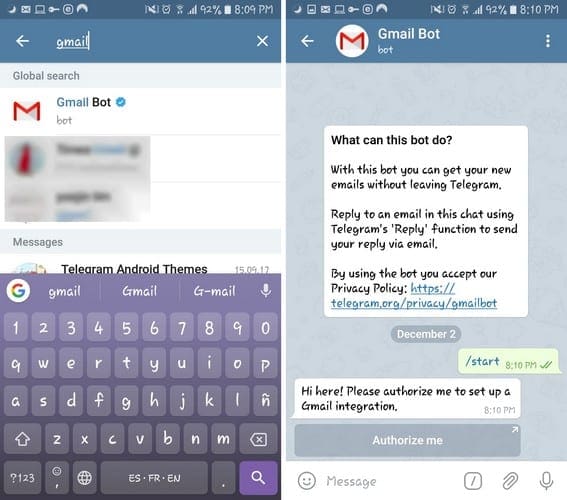 Step 3: – Now you have to tick the select box, as soon as you tick the select box, you will see Select all conversations that match, click on it.
Step 4: – Now  click on Delete Button  or   you can delete it by clicking on Clear Selection
[youtube-feed] [youtube-feed channel="setnewsbox" subscribetext="Subscribe to My Channel"]