Complete Guide in Step by Step Learn How to Sync Photos From iPhone to Mac
There are many ways of
how to sync photos from iPhone to Mac
. The simplest and most recommended is to use
iCloud
which automatically syncs all your
data
. There are in-built apps too that you can use to easily sync your
photos
. You can choose to copy
photos
wirelessly or using a USB cable connecting your
iPhone
to the
Mac
.
There is also the option of choosing only specific
photos
to sync. Or you can organize your
photos
into albums and folders. All synced
photos
will appear in the
Photos
app
on your
iPhone
.
Sync photos from iPhone to Mac
Let us now look at
how to sync photos from iPhone to Mac
. If you are using
iCloud
, then you are all sorted. All your
data
including
photos
are automatically synced. But you can also sync them manually.
Here are the steps to follow:
2. Open a Finder window on your Mac. The name of your iPhone or iOS device will appear in the sidebar. Click on it.
3. From the menu bar, select Photos. This option will not appear if you already have iCloud syncing activated.
4. Check the option "Sync photos to your device from" and choose your preferred folder or app from the drop-down menu alongside.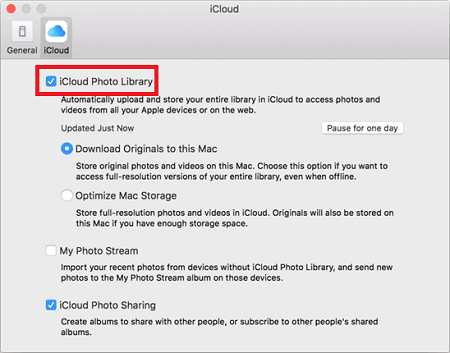 5. If you select the Photos app, you have to confirm by checking "All photos and albums" or "Selected albums." If you choose the latter, you will be taken to the list of folders from which you then have to select and mark the ones you want to sync.
6. If syncing from a folder, choose between "All folders" and "Selected folders." For the latter option, select and mark the individual folders.
7. Also, check other suitable options like "Include videos" to sync your videos, and so on.
8. Once you have selected your options, click on "Apply."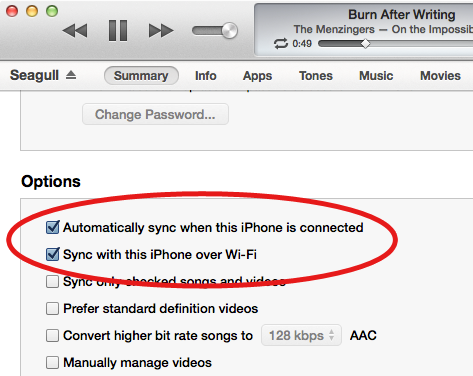 You can have your
iPhone
and
Mac
sync automatically whenever they are connected. To activate this option, go to General > Automatically sync when [your
device
] is connected.
This is the simplest way of how to sync photos from iPhone to Mac if you are using iCloud.
Alternative methods
1. Third-party apps
2. AirDrop
3. Image Capture