Want to earn money by doing crypto-mining from mobile? These apps will help
The trend of cryptocurrencies is growing very fast. Because of this many people also want to do crypto mining. If you say crypto mining in simple words, then through this you can search for cryptocurrency. This requires a lot of power. Because of this, its use on the phone was banned.
But the good thing is that there are still many apps with the help of which you can do crypto mining. These apps do not use the phone's processor and memory. With these apps, you can cloud mine cryptocurrencies.
Hi Dollars
This app was launched some time back. It has been downloaded by more than 1,00,000 people so far. Crypto can also be withdrawn via Telegram or WhatsApp.
GeoCash
GeoCash has its own cryptocurrency. With this, you can get the cryptocurrency GeoDB Coin. With this, users also get rewards for generating data. You can also exchange your tokens with other users.
MinerGate Mobile Miner
This app is very user-friendly. It can also be mined on a very low battery. It supports bitcoin and other currencies. With this, the coin can be easily withdrawn.
Neon Miner
The user interface of Neon Miner is quite good. Its banner ads can cause problems for many users. With this, you can increase or decrease the processing thread.
StormGain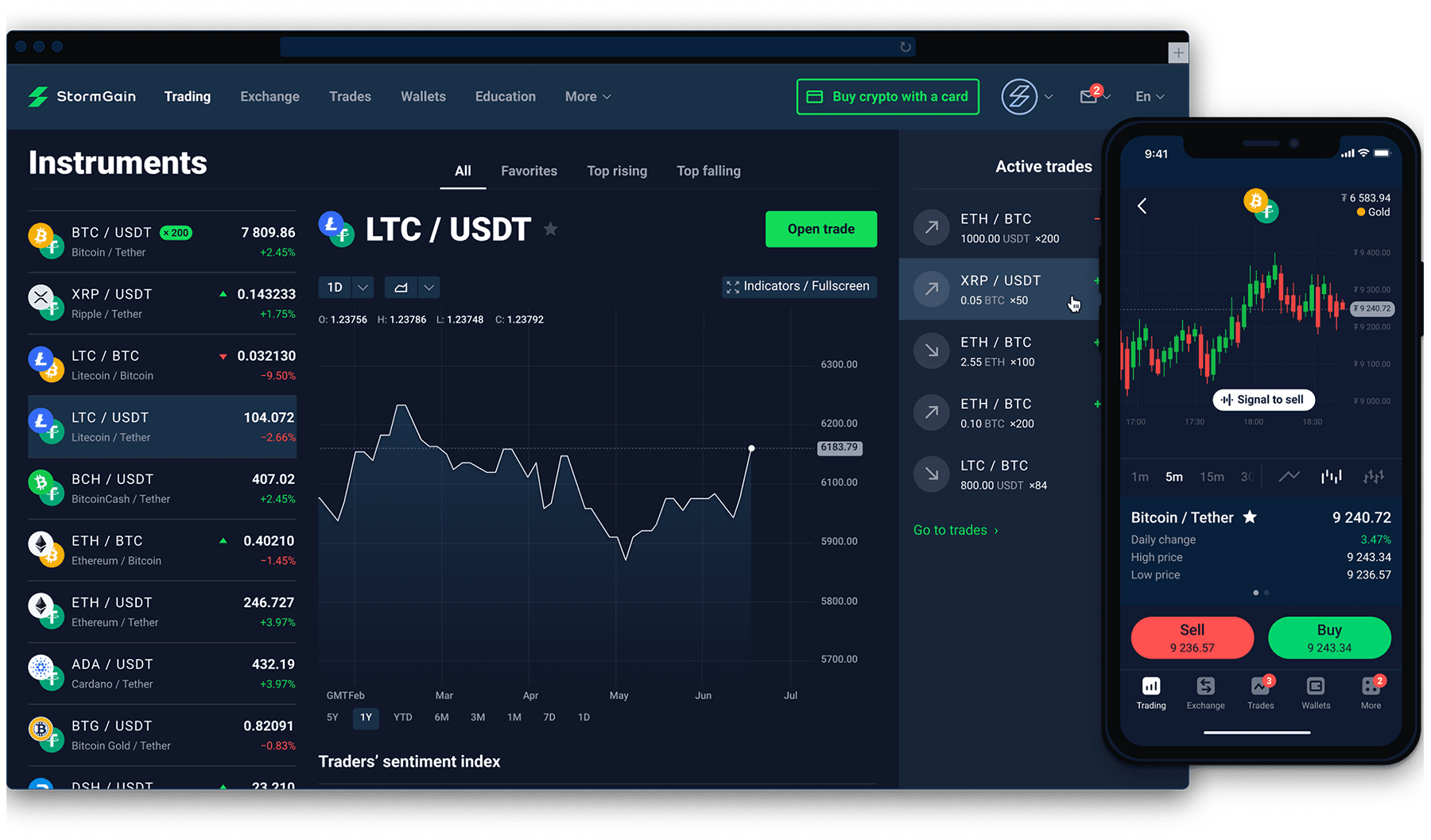 StormGain offers cryptocurrency exchange. It can be run on Android or iOS. It also offers free cryptocurrency mining. You can withdraw the amount only after having 10 dollars in it.