Here's how to block Google Chrome notifications on the phone, learn how
Google Chrome is one of the leading browsers. It is widely used in mobiles and PCs worldwide. The Chrome browser offers many features such as extensions and a fast user experience. However, one thing that most users do not like is the notifications received in the mobile version of the app. If you have problems with this too, then we are going to tell you how to stop it.
How to stop Chrome notifications in mobile:
How to block Chrome notifications from all sites
Open the Chrome app on your device.
Now go to the right side of the address bar and click on Settings Options.
After the option is open, you will have to go to the site settings.
After this, you have to click on the Google Chrome 'notifications' section.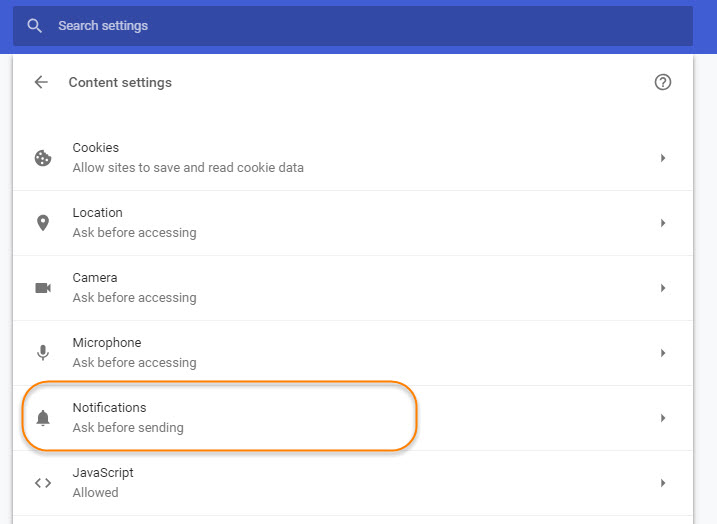 After this, turn the setting toggle on or off from the top of the page.
How to block notifications from a single site
Open the Chrome app on your device.
2. After this, go to the website whose notification you do not want to receive.
3. Then go to the settings from the right of the address bar and from there to the site  
    settings.
4. After this option is open, you will have to go to the 'Notifications' section.
5. After coming here, if the website appears in the Allowed section, tap and block it.
This error message is only visible to WordPress admins
Reconnect to YouTube to show this feed.
To create a new feed, first connect to YouTube using the "Connect to YouTube to Create a Feed" button on the settings page and connect any account.
Error: No videos found.
Make sure this is a valid channel ID and that the channel has videos available on youtube.com.