How do I change my profile image? Here we are sharing a step-by-step guide that how to change profile picture on Instagram and other important things that you should consider. What do you think about your profile picture on Instagram, is it good enough? If you're not getting user engagements, then you should change your picture. How you gonna do that?
71% of US businesses use Instagram; It is highly valuable for businesses. Your photo is the first thing that the user sees in your account, so choose it wisely. Remember your first impression is the last impression so make your account attractive.
You can also read this article: How to get 1K Followers in 5 minutes
How to change profile picture on Instagram
Want to change your picture, these are some simple steps you have to go through.
Click on edit profile (under bio)
Tap on the change profile photo
And you have some other options as well.
Take a photo from your device camera
Remove your current profile picture
Import a photo from Facebook to use
Choose from your camera roll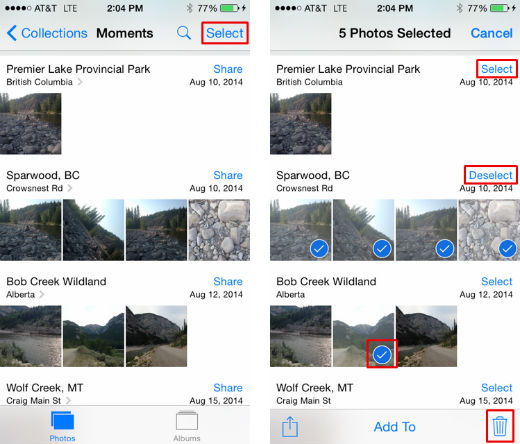 Choose Between a Personal Photo or a Brand Logo
Are you confused about choosing a picture? Don't worry, I'll make these things easy for you. First of all, consider what type of account do you have? If it is a personal account you should have a good image of yourself, or if It is for business purposes or a brand of any other name so you should have a brand logo. But the logo and bio must look professional. We recommend your image. However, if the logo is a must so be sure it fits in the circle.
Size and Dimensions
Before changing your Instagram picture, you have to know about the dimensions of the image. Be sure to upload an image that is clear and high-quality. The profile photo displays 110 x 110 px on mobile devices and 180 x 180 px on desktop. If you're uploading an image in the square so 1:1 aspect ratio will be good. Do not use an off-centered image and be sure It fits in the circle.
Crop or Resize Your Photo Before Uploading
Before uploading you should consider these things: prepare your image as Instagram require. Resize if necessary, 200 x 200 works excellent. And do not upload a photo that is more than 500 x 500. And double-check that photo is well-centered.
How You Can Preview Profile Pictures in Full-size
If you're thinking about to view profile pictures in full-size, you'll need a web browser. You can't see the full-size image on the app. You'll need to do the following steps.
Open the account in the app that you want to view
Copy the link of the account and paste it into the web browser
Tap and hold the image to view it fully
Conclusion
Many people don't know how to properly change the Instagram account photos. So I had shared here the full guide and some pro tips with you. Hope you like to read and let me know, comment below!